Handcrafted in Italyy
Ocean Wave
Elegance meets the heart in our
simple Ocean Wave collection — the
perfect choice for conveying your love.
Handcrafted in Italy, each piece is
stamped with the Moriconi Italy and 925
Silver hallmarks. Our Ocean wave brings
sophistication and versatility to any outfit.
In the glittering world of jewellery, freedom translates into limitless creations, where craftmanship and creativity come together, allowing anyone to express their essence freely and brilliantly.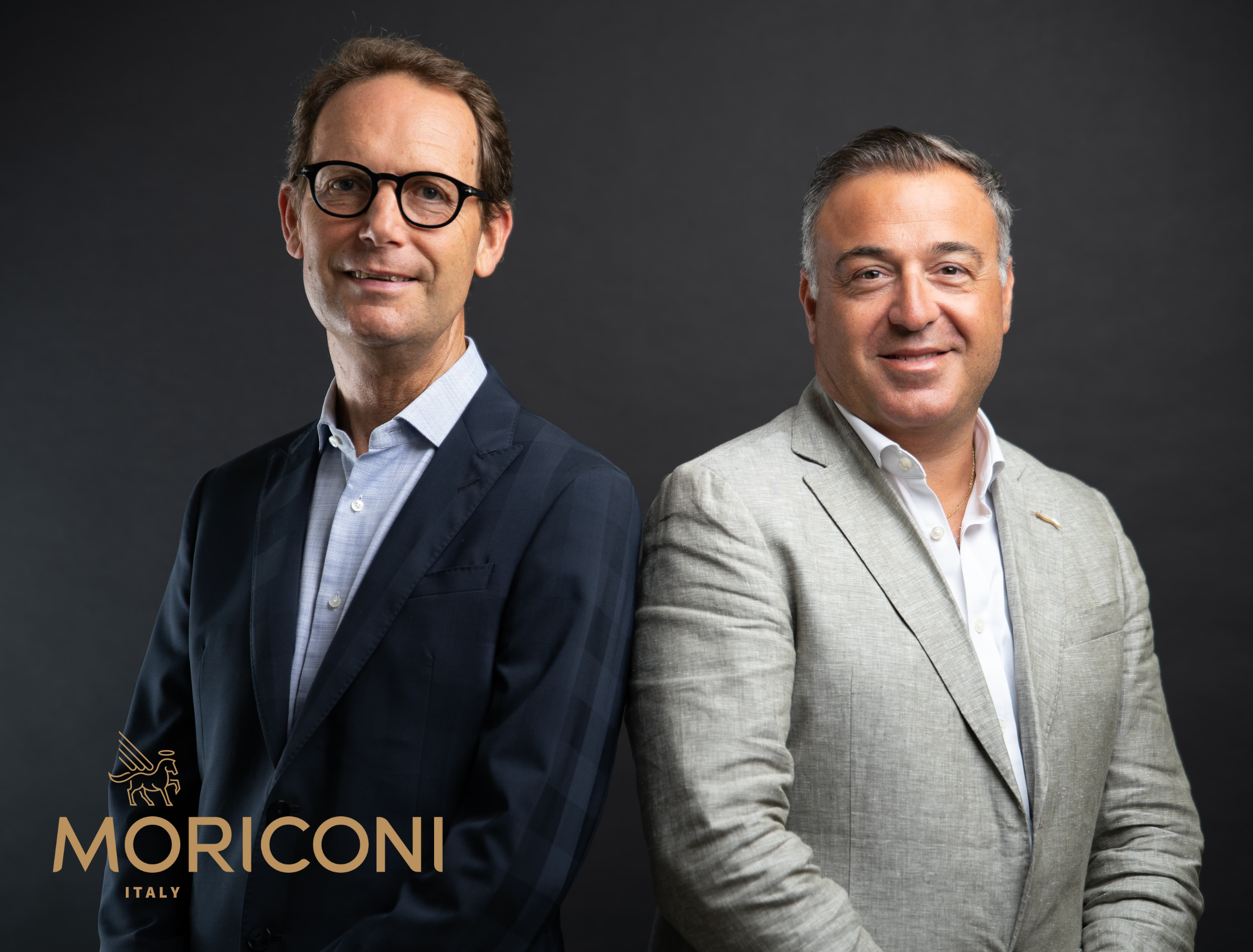 moriconi italy
We were born in Italy, and its aromas, colours and lights infuse our jewellery.While Andrea grew up in the world of jewellery, William began his career as an orchestral musician. Both are dreamers.We have combined our creativity, professionalism and a little risk-taking to forge our Moriconi Italy brand.Through our products, we aspire to promote Tuscany.Our sister store in Italy was founded over 50 years ago, while our Scottish Moriconi Italy store, in the UK, has been going strong for over a decade.Consequently, we are now in the international market.Our jewellery is tailored for those who love elegance, craftsmanship and 'Made in Italy' design.
Jewels, with their timeless solidity and beauty, embody stability, becoming silent witnesses of family ties and long-lasting relationships over time.
No, our jewelry is nickel-free, Nickle is the component known to cause irritation.
Our Jewelry is all made with 925 Italian Silver.
Shipping times are 24/48 hours from order processing.
All our orders come in a branded Moriconi Eco box, with Moriconi
branded tissue paper.
Thanks to our Italian goldsmiths, Moriconi Italy jewels are made of high
quality 925 silver.
All 925-silver jewelry can tarnish if it comes into contact with agents such as
perfume, salty air, skin creams etc. If looked after correctly this will not happen.
You will receive a care manual with your purchase that will advise you how to look
after the jewelry.
The product can come into contact with plain water; however, we do recommend
you remove your jewelry before showering or swimming.
The payment methods with which you can purchase on our site are Credit
Card, PayPal, Google Pay.
For any problem you can contact us by email info@moriconi.co.uk or our
WhatsApp service.